Art Direction, Web Design, Motion​​​​​​​ Design
Photograph by Oliver Hadlee Pearch
Creative Director: Christophe Derigon 
Art Director: Garrett Traya​​​​​​​
Designer & Animator: Nick Xu
Zara launched its first beauty product collection in May 2021. With the ambition to create a beauty line for everyone regardless of age, gender, skin color, Zara collaborated with nine acclaimed image-makers and created several digital story-telling pieces to showcase the various possibilities of this collection. 
The editorials were live on zara.com at the debut campaign. They worked as web pages everybody can visit to learn more about the collection. 
I was given the privilege to work on the digital editorial with the photography by Oliver Hadlee Pearch. This editorial presents the airy and natural looks with a hint of bold and playful colors that Zara Beauty can create.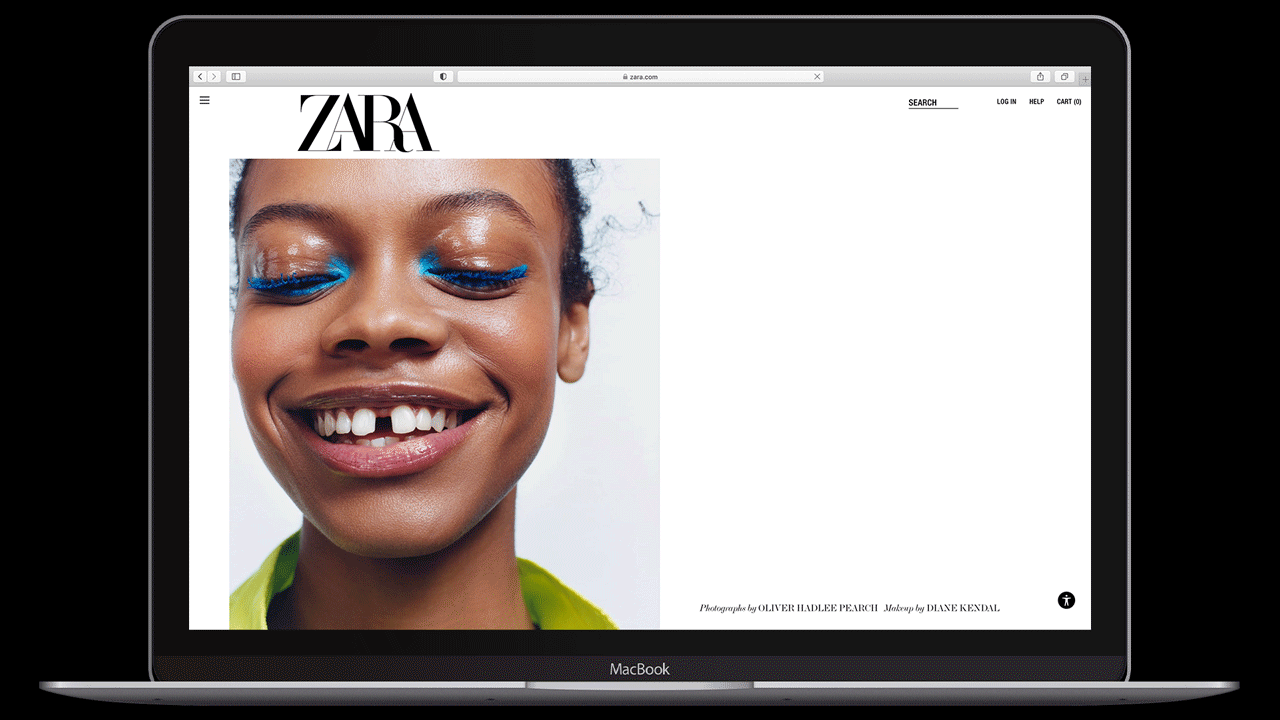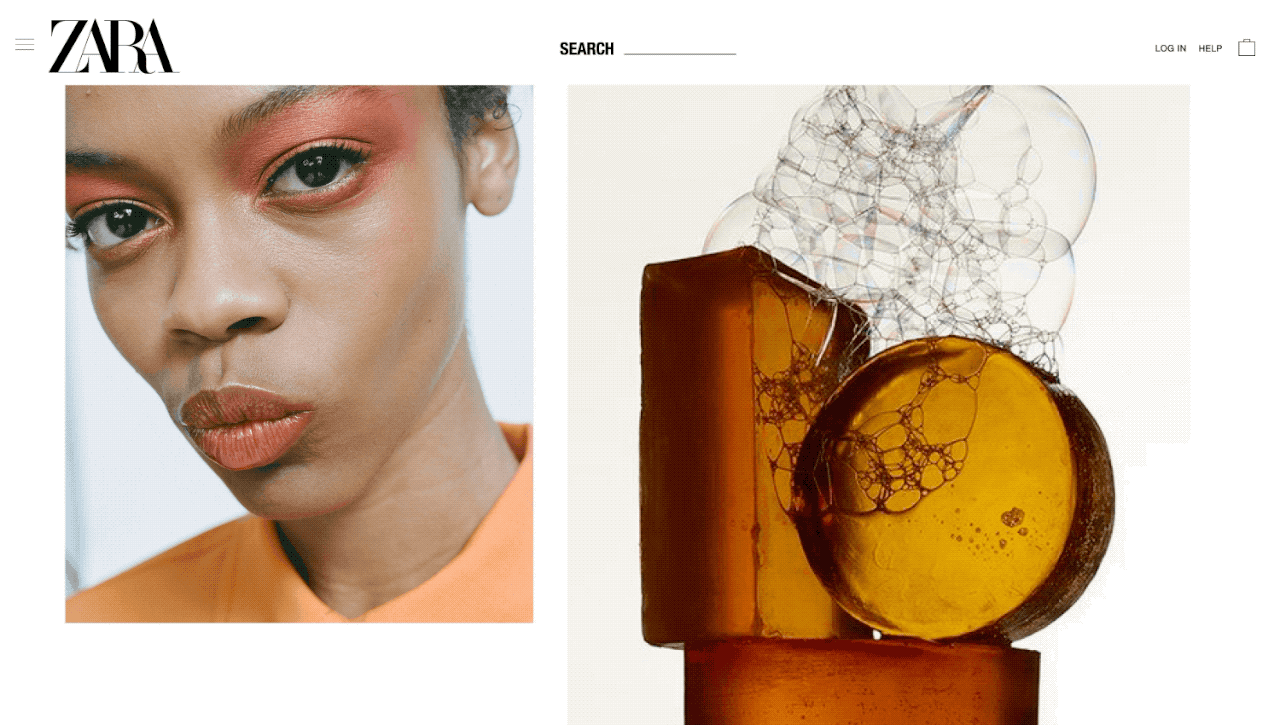 Type Animation Explorations